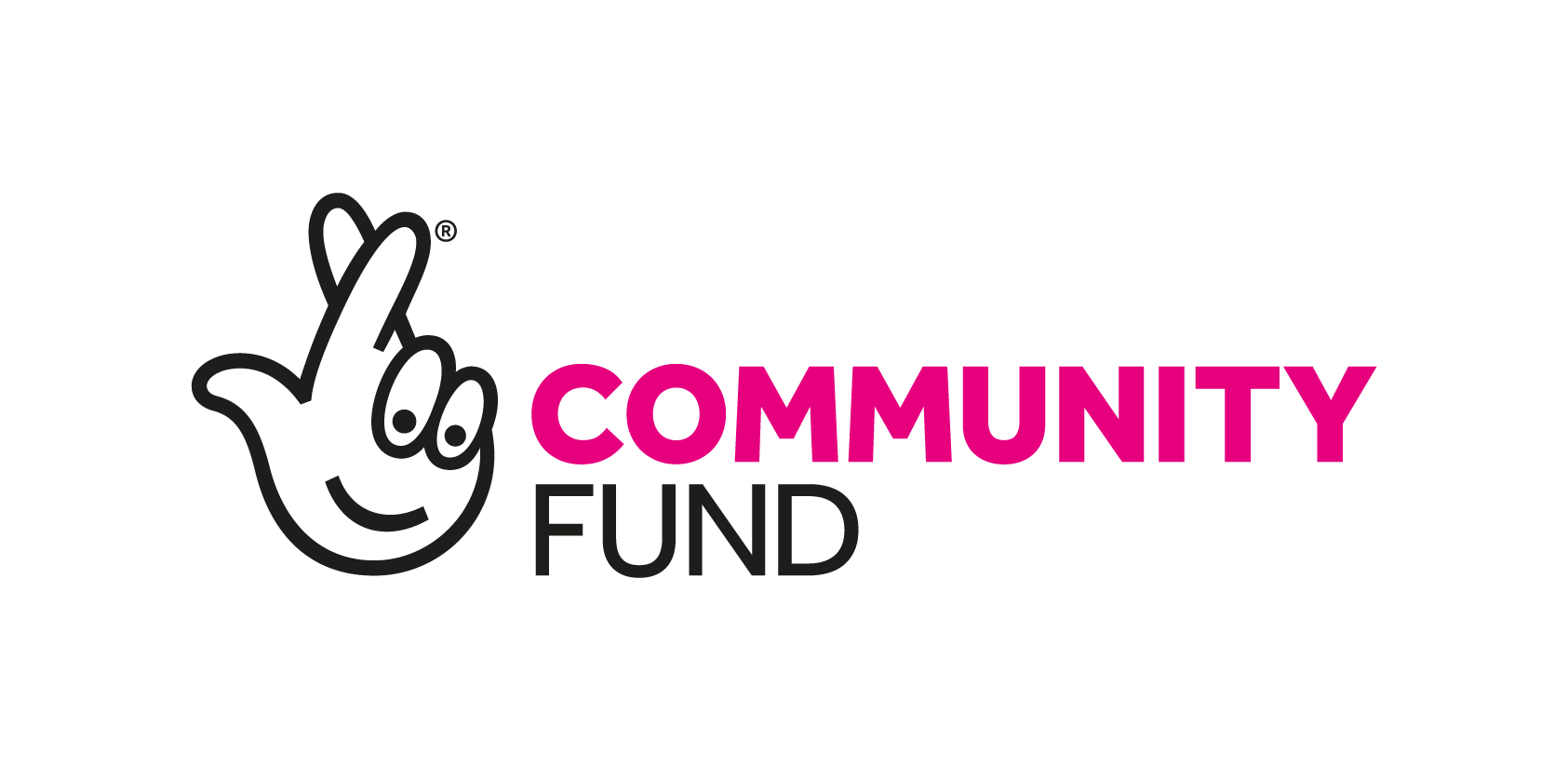 Recreational Facilities Project Update
You may recall that the Parish Council are keen to upgrade existing recreational facilities on the village green and have set aside £35,000 to kick-start the project which will include the following:
Upgrade the existing Play Area.
Repurpose the old tennis courts to provide a safe area for children to practice their cycle proficiency and ride scooters etc.
To install an outdoor adult gym on the village green.
We are delighted to advise that our bid to National Lottery Awards for All Community Fund has been approved and they have awarded us £10,000 to support the initiative. In addition to this Brocklesby Estate have chipped in £500.00 to help our cause which is very much appreciated. Further bids are in and we are engaging with local businesses to help too, so all being well, we should be able to begin work in the spring.