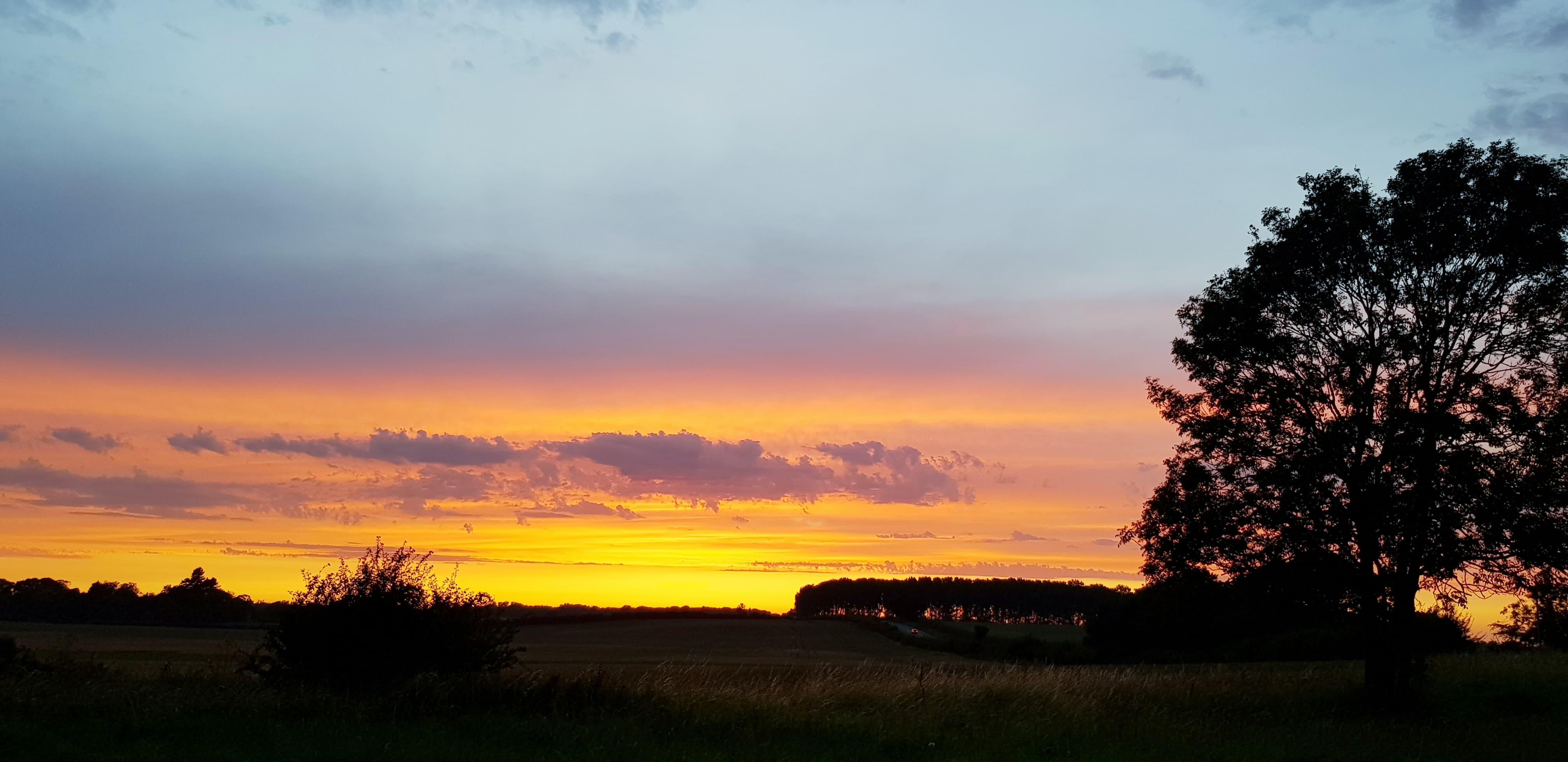 Keelby is situated alongside the A18 nine miles west of Grimsby and twelve miles east of Brigg. It is five miles south of Immingham and seven miles north east of Caistor, within the West Lindsey area of Lincolnshire.
Keelby Parish Council comprises eleven members, each serving for a four-year fixed term (co-opted members serve until the next scheduled election). We normally meet in the Village Hall on the first Tuesday of the month, commencing at 7.00 p.m. Residents are always most welcome to attend!
This site gives an overview of the many aspects of community life in which we are involved and provides some of the context to our decision making process; however do visit regularly to keep up with the latest news.
Please don't hesitate to contact us with your comments or suggestions regarding this website, or for further information about any aspect of the work that we undertake. Meanwhile, we hope you enjoy your visit today!